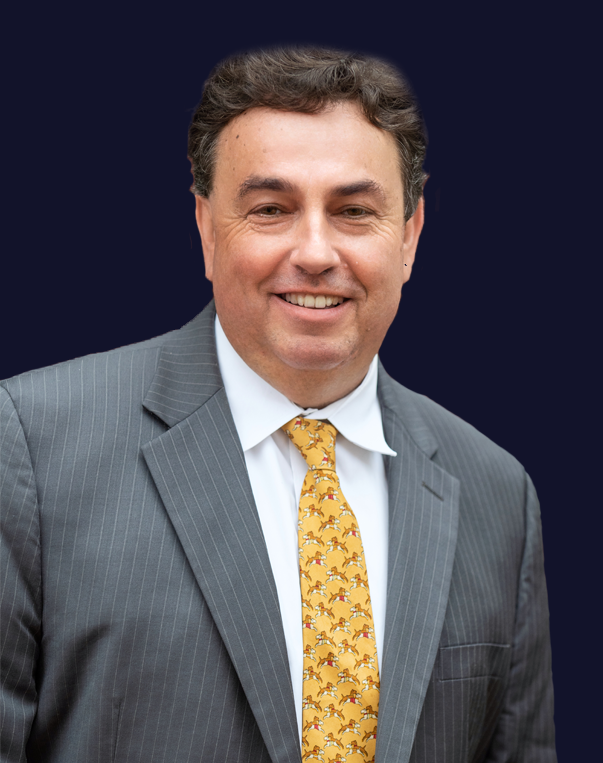 Nearly 30 Years Serving People Just Like You.
When you find yourself in certain situations it is important to know the right people. John Boneta is definitely a good person to know. I hired John through the recommendation of another lawyer I had consulted. That lawyer said John Boneta is the person you want handling a DUI case in the Arlington area. After […]
as seen on

The team is absolutely amazing, you do not want anyone but the Boneta Law Firm representing you!!
as seen on
Mr. Boneta's professionalism, experience, and diligence paid off for me in incredible ways. He was incredibly patient with me as I had a high maintenance case… His knowledge of the local courts, the District Attorney's office, and everyone involved helped me not face a jury trail that could have meant up to a year in […]
as seen on

John Boneta is an amazing lawyer. I hired him to defend me in a DWI case. He was able to get my charge dismissed and show to the judge that there was no probable cause for my arrest. He was able to show that the cop who took me in to the station was not […]
as seen on

John Boneta was terrific, and I was very pleased with how he and his team handled the matter throughout the process. Two things that stood out to me: 1) John gave me info on another case in the state, which was very similar to mine. This was very helpful in understanding his planned strategy, and […]
as seen on

Very pleased with the outcome in a case in which I discriminated against and not knowledgable [sic] about the law. John and his team are very knowledgeable and touch [sic] negotiators.
as seen on
They have the best team! Highly recommend hire for DUI or DWI! They won't stop til they win!
as seen on

Very methodical, prepares for cases versus trying to BS thru them on the actual court day, considers all options.
as seen on
Every time I've ever had to hire or refer John to anyone, he has gone above and beyond. Usually I am skeptical about referring anyone, however when any of my friends ask me "who should I use," its an absolute no brainer…John Boneta.
as seen on

I trusted John with my professional career on the line in a case. He was a tough negotiator, and I received a result I was more than pleased with.
as seen on

Mr. Boneta was recently able to help me beat a reckless driving ticket where I was looking at some potentially life-changing consequences. John took his time to build a case and did a great job representing me — couldn't have asked for better results. I chose to go with John Boneta and his team for […]
as seen on

Had a violation that would've had me serving all of my backup time potentially. The Mr. Boneta contacted all of the powers that be and handled the situation so well that the matter didn't even go to court. Praises for John Boneta.
as seen on
John Boneta was on top of my case and we have [sic] a great outcome as expected. I was accuse [sic] of assault and battery, and all my charges wore removed. I was confident that the case will [sic] clear out since a [sic] was innocent of the charges but having him by my side […]
as seen on

I had a weapons charge that was Federal. John was able to mitigate the charge and have my case dismissed. I felt the communication and explanations provided by John were calming and reassuring throughout my process. I highly recommend John Boneta 110%
as seen on

This lawyer isn't just a lawyer he treats you like family. I was facing some pretty serious charges and before we started everything he asked me what I would ultimately want the outcome to be to my surprise he went above and beyond! Highly highly recommend him if your facing anything serious he knows what […]
as seen on

I got a ticket for not coming to a complete stop at a stop sign. I have a clean driving record and didn't want the points, fine, court costs or increased insurance costs…so I called John. He was so kind, knowledgable [sic] and proficient, I knew I was in good hands. John went to court […]
as seen on

Best lawyer. Would never call anyone else for a traffic / criminal case. Doesn't push for the easy way out like most lawyers do "to take the deal offered by the prosecutor." He isn't scared to go to trial, like a lot of the lawyers out there, that alone should be enough for you to […]
as seen on
We're Here For You At Every Stage